Reincarnation: Past Lives and the Akashic Records (Paperback)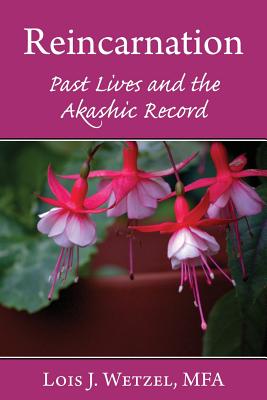 $26.00

Usually Ships in 1-5 Days
This books is not returnable and requires prepayment.
Description
---
In "Reincarnation: Past Lives and the Akaashic Record" Lois J. Wetzel, MFA, has written the long-awaited sequel to her first book, "Akashic Records: Case Studies of Past Lives." Yet "Reincarnation" takes the reader on a trip to the past like none other. Once again, riveting stories of the past lives of scores of different people are narrated. These lifetimes go back hundreds of thousands of years on Earth, allowing the reader glimpses of long-lost civilizations not contained in our historical record. In this book, unlike the first, the author challenges our ancient history as wrong, giving ample examples of proof we have lived on this swirling ball of minerals for hundreds of thousands of years She also cites current new information indicating recent scientific discoveries which may support the reality of reincarnation.