Eighteen Sermons and Two Divrei Torah (Paperback)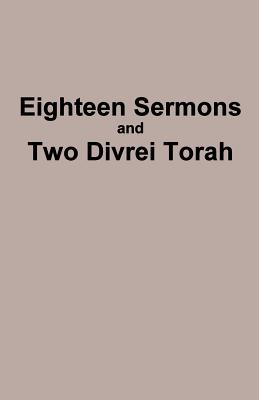 $12.95

Usually Ships in 1-5 Days
This books is not returnable and requires prepayment.
Description
---
This collection of eighteen sermons and two divrei torah were written and presented in 1993. A number of topics are touched upon, including the cult phenomenon, the then hot topic of assisted suicide, and even a couple inspired by a popular television show. These sermons take a generally Conservative or Traditional viewpoint. Includes the full set of sermons for Rosh HaShanah 5754.