The Patriot Joe Morton (Large Print / Hardcover)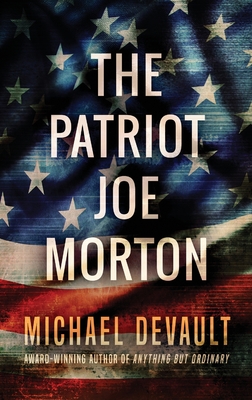 $33.79

Usually Ships in 1-5 Days
This books is not returnable and requires prepayment.
Description
---
This small Texas town will never be the same again.
When the good people of Cranston learn a hometown boy has been killed in Iraq, they begin preparing a memorial for their fallen hero.
But nobody thinks to ask the boy's father, Joe Morton, if such a service is wanted - or welcome. Crippled by grief, Joe goes along with the plans of the townsfolk until he can bear no more. On the Fourth of July, he tells them just how he feels.
Joe's act of independence has unexpected consequences. The residents - and Joe himself - are completely unprepared for what happens next: change and the outside world come to Cranston.
First runner-up, 2010 Pirate's Alley Faulkner Society Gold Medal
This is the large print edition of The Patriot Joe Morton, with a larger font / typeface for easier reading.