Good Boy Guide: Positive Parenting And Child Discipline (Paperback)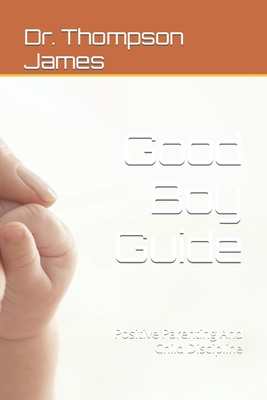 $8.00

Usually Ships in 1-5 Days
This books is not returnable and requires prepayment.
Description
---
Many children and teenagers struggle with their behavior. Dr. Thompson James offers current knowledge, useful tactics, and wise counsel in this updated version of his well-known book to assist children in learning to make wiser decisions, make and keep friends, get along with teachers, accept responsibility for their actions, work toward positive change, and take pleasure in the outcomes of their improved behavior.
This edition adds the sections "How to Be a Good Boy?" and "Tips on How to Be a Good Boy," as well as updated organization and layout. This book should be read by any young kid who requires behavioral support. Diagnosed behavioral issues are addressed in a separate section at the end.